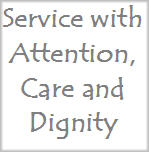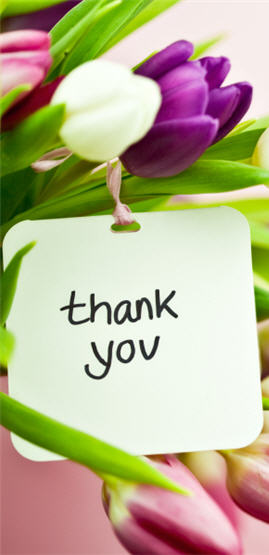 Acknowledgements.
Really compassionate & understanding in the most awful of times. I've just had to have my mare put to sleep after 18 years together. Totally Heartbreaking, but made slightly easier by the fact that Neil & family can offer such a compassionate and professional service. Not an easy task I'd say, because it's such a grim thing as a whole - but what must be done, is done in the most sincere manner. Thank you to Neil & family.
Thank you for your sympathetic and kind service. We are very grateful for your care of Bingo at the end of her life. She was a special horse and meant the world to us.
We would just like to say a huge thank you for the beautiful card and casket in memory of our much loved dog and companion Jazz who died recently. A lot of tears have been shed over the last week and we are missing her dreadfully but receiving this tonight has helped and means so much to us all.
Dear Neil I just wanted to let you know how much I appreciated you coming out to me so quickly. I know you will just say you were doing your job but without you Storm wouldn't have gone so calmly, with the dignity he did. He was 30yrs old this year and we have owned him since he was 9. To have him so long made " planning" for the dreaded day hard. But having decided a while ago when the time came we would be calling you made things easier ! I cannot express to you how your compassion, gentle nature & kindness helped me deal with the situation. Thank You for everything. RFH.
H. Pawson & Son. Station Road. Donington on Bain. Louth. Lincolnshire. LN11 9TR.