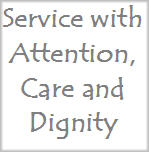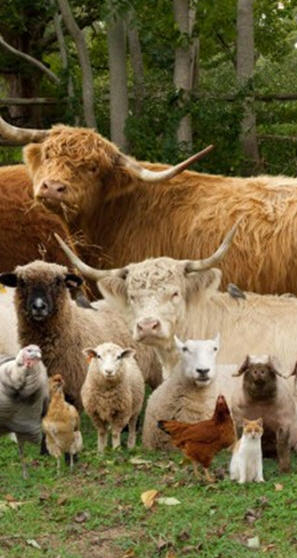 Farm Services.
H. Pawson & Son are registered by the Environment Agency and hold a Waste Carriers Licence.
We are registered collectors of cattle on the over 48 month TSE surveillance scheme and approved by DEFRA and NFSCo for the collection of all other fallen stock.
We are also long-standing members of the Licensed Animal Slaughterers and Salvage Association (LASSA).
We offer a professional collection and disposal service for all farm stock,  be that alive or dead. Our drivers are licensed slaughter men and use modern humane slaughter equipment.
Our aim is to provide the farming community with a high quality, efficient, and most importantly, an affordable means of stock removal and animal waste disposal.
Hill and Phelan Equine & Farm Vets: : Highfield, Authorpe, Louth,
LN11 8PG Tel: 01507 451894 http://www.hillandphelanvets@gmail.com
We are Licensed by the Environment Agency &
Approved by the State Veterinary Service (DEFRA)
H. Pawson & Son. Station Road. Donington on Bain. Louth. Lincolnshire. LN11 9TR.